I got the shock of my life last week when I was announced as a semi finalist in the Nat West Venus Awards Oxfordshire "Inspirational Woman" category, sponsored by Jennings. I'd gone along to the event to film a one-minute video as I'd been selected as a quarter finalist in the Business Mother category – which was amazing enough in itself.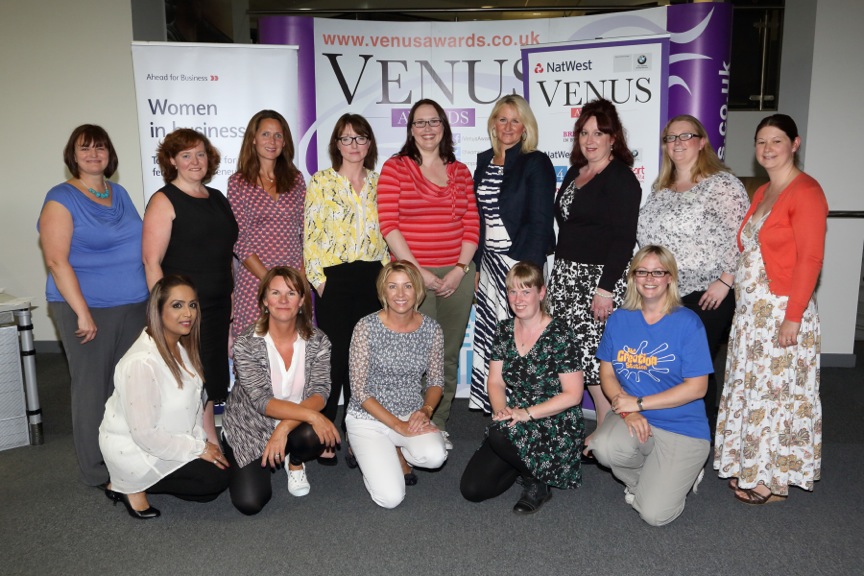 After the filming there was a special champagne reception where the semi finalists in the other categories were named. A few people I knew had been nominated so I stayed on to see if they were selected. When it got to the Inspirational Woman category I recognised a couple of names and started clapping – but then realised one of the names was mine!
To cut a very long story short, I applied for the category because I've spent the last ten years studying for a degree, working full time and then starting a business whilst parenting a child with special needs. Daniel's ADHD has meant he's missed a lot of school and trying to run a business from home whilst caring for a hyperactive, aggressive child hasn't been easy – but we made it, and now I've launched ADHD Kids to share my experience and knowledge of raising a child with ADHD with other parents. And while I don't feel I've been especially inspirational, it is something other people have told me many times – hence why I applied for the award. I wanted to give hope to other families that there is light at the end of the tunnel, and to prove to other parents that having a child with special needs doesn't mean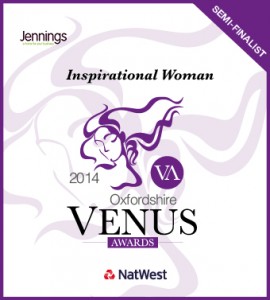 you can't be successful in business too. To be honest it was as much to raise the profile of ADHD Kids as to get a pat on the back, and I really didn't expect to make it this far … but I am thrilled to be in the semi final, especially as I'm on a shortlist of five from forty-four candidates!
Yesterday I met with the lovely Donna from Jennings, who sponsor the category, and told her a bit about my story over a coffee. Donna now has the difficult job of selecting just three women to go through to the final. I don't envy her that task!
Next week I've been invited to a workshop and afternoon tea, where the three finalists in each category will be announced …. I'll keep you posted!
Update: well sadly I didn't make it to the finals in either category … but I am very proud to be a semi-finalist!